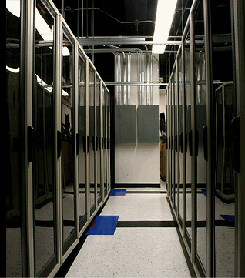 Wecome to your New Hosting Account
To start setting up your website login via FTP and remove this page which is named index.html
If you are using an FTP application setup your FTP using the IP we sent you or use your domain name if it has been set to the proper DNS settings and is working..
You can also use the file transfer within your control panel to upload or delete files..
You can do the following:
Upload your Web site contents using FTP or your Control Panel File Manager.
Install Web applications on your site from the many Free applications available witin your control panel.
Create a Web site using Soholaunch.
To log in to your Control Panel, visit